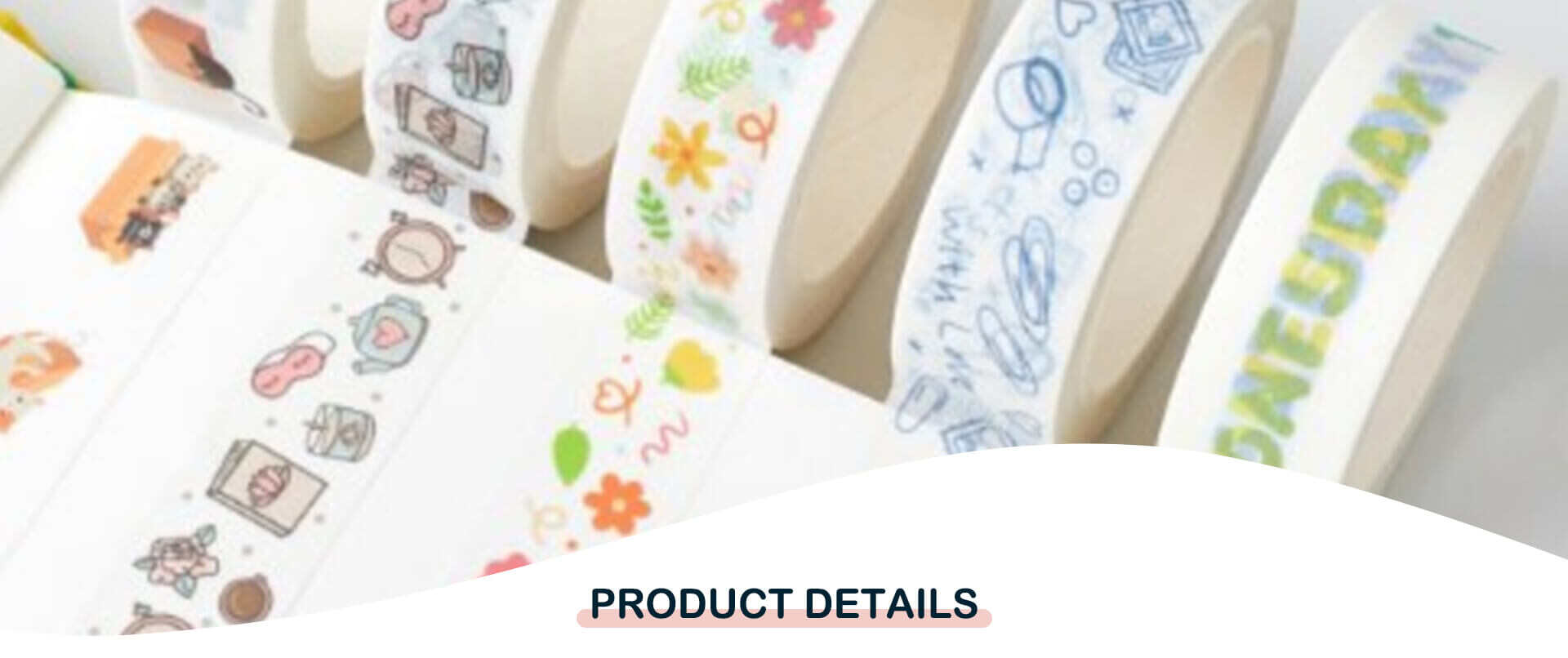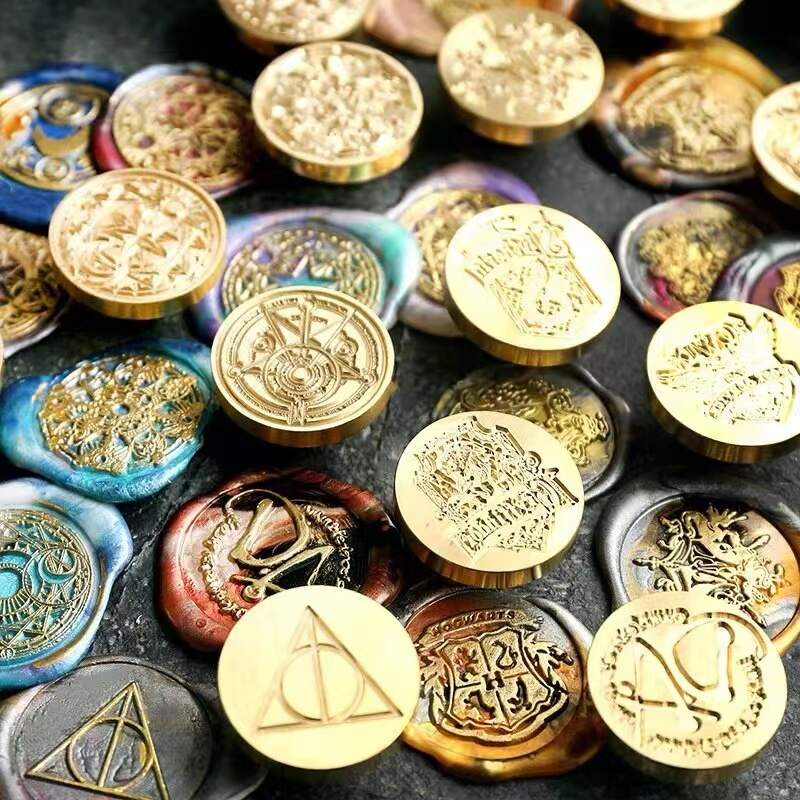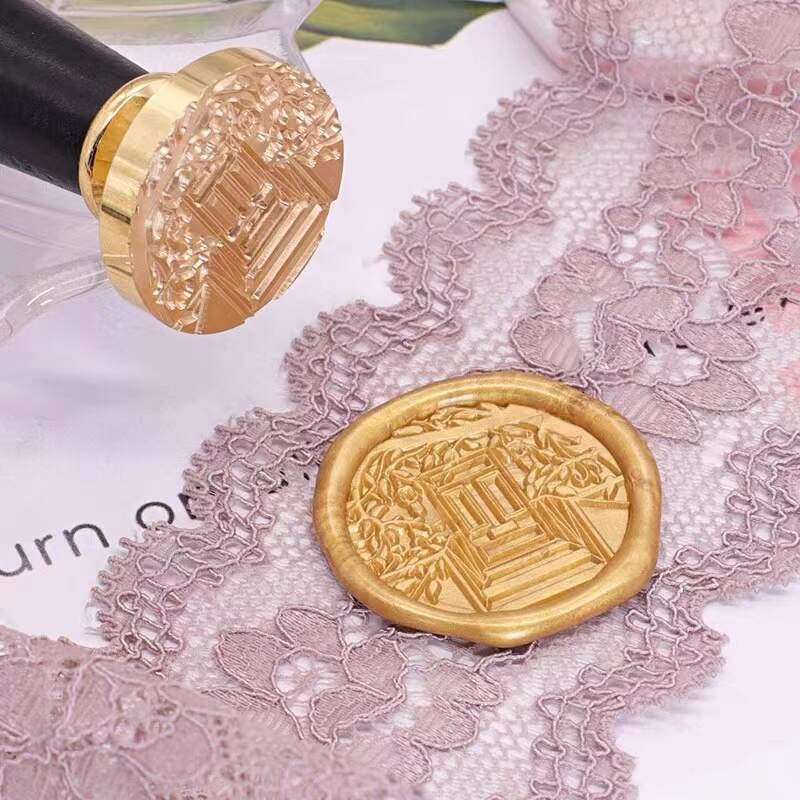 Product introduction:
Customize a set of wax prints and wax prints with your design or logo. Buy a lot of stamps at a cheap price! Do you intend to make your own seal, but are not sure which style, shape and size is best for your custom seal? Don't worry, we can help!
Product features:
1. Make your own wax seal and wax seal to personalize your letters, cards and envelopes with your own unique personalized style. This is a good idea for wedding envelopes, invitations and cards, as well as all types of lovers who like creativity. Custom wax printing and wax printing set includes custom seal and wax printing. Handmade by experienced craftsmen, each stamp is a unique work that can be personalized with the name or phrase of your choice at any time. The set also comes with a customizable display box.
2. Custom stamps are a unique and perfect gift for yourself or friends. You can personalize your own wax seal. We offer high-quality custom seals that you can use to make your own wax seals on your luxury bags, stationery, diaries and more.
3. Custom wax printing and wax printing set are composed of wax printing, base and cover. Made of high-quality POM material, it has good heat resistance, wear resistance, acid and alkali resistance, corrosion resistance, etc. Green paint can effectively prevent rust and corrosion. The customer's logo can be printed on the surface of these products by offset printing, screen printing or laser engraving.
4. This exquisite custom seal and seal set is the perfect supplement or exquisite gift for your desk. This set has a very high-quality construction, easy to use, and can be engraved with your own design or initials.
5. Custom wax printing and wax printing is an original tool that you can use to make your own seal. We have a variety of shapes and sizes for you to choose from. The material used is 100% natural beeswax. We will not use any artificial ingredients or harmful chemicals on our products! You can use them to create your signature or other content such as date, time, text, etc. Wax seal is loved by many people because it gives people a feeling of elegance and nobility, especially when applied to antiques. Therefore, if you like this kind of thing, please buy our customized wax printing and wax printing set immediately.
Other services: when you become our strategic partner, we will provide the latest process samples for each batch of your goods free of charge. You can enjoy our dealer price. Our company is one of the manufacturers and suppliers of UV spot paper cleaning belt. Our factory also provides customized services at low prices. Please feel free to ask us for free samples.
Customized packaging: heat shrinkable packaging (ordinary) / pet box / carton / business card / plastic tube / OPP bag / label sealing / according to your needs