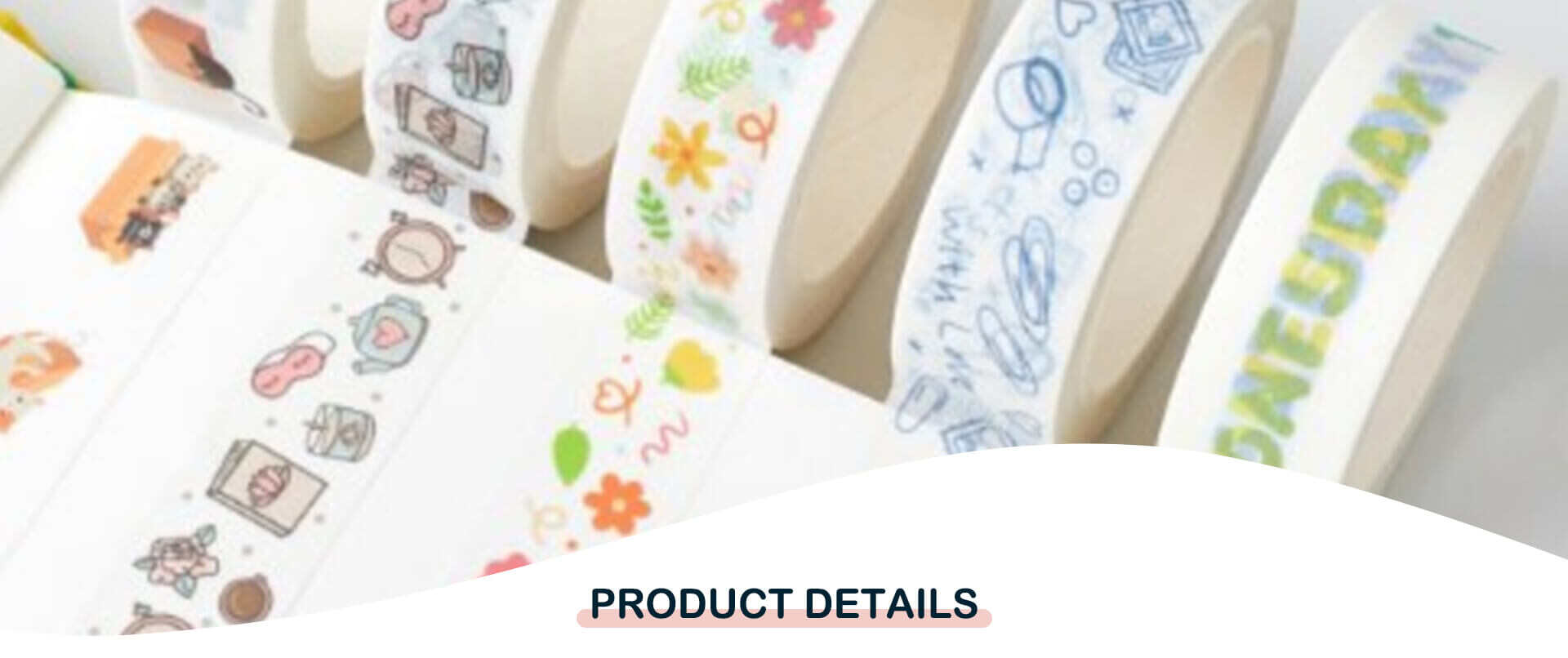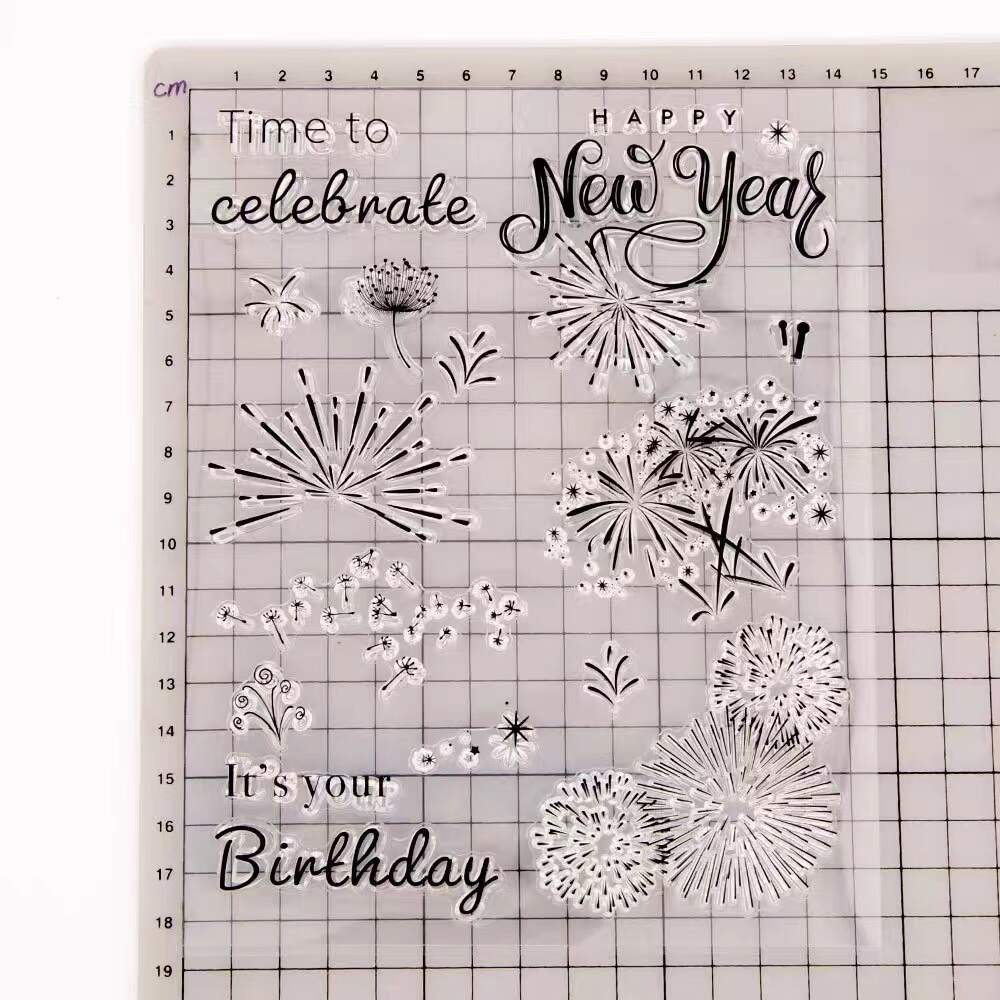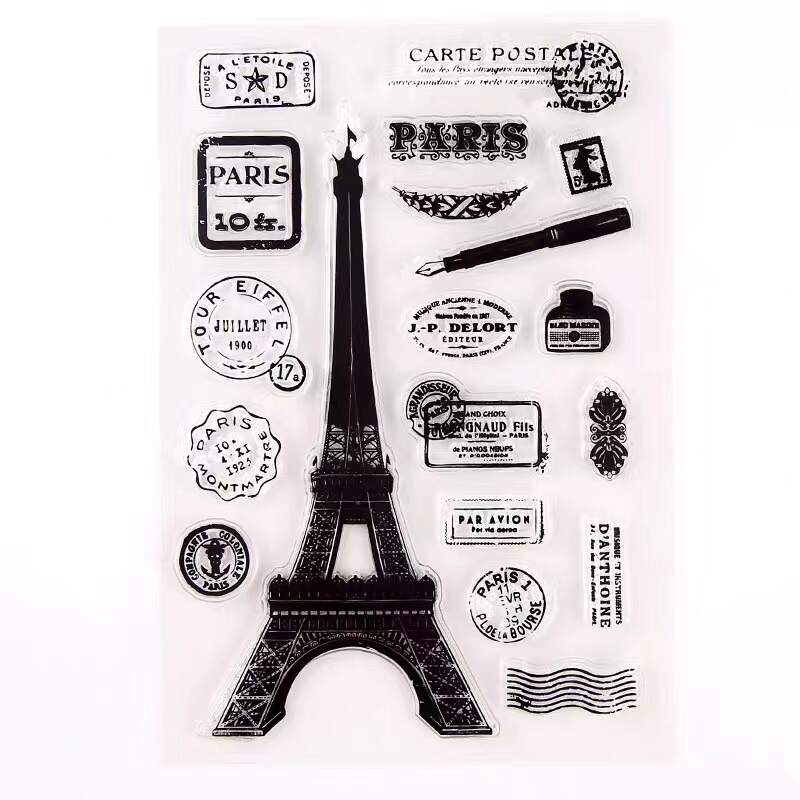 Product introduction:
Create your own clear seal and immediately make anything that can be marked. It's easy, anyone can do it! With our new designer, you can choose the font and text you want, or upload your own logo. Your custom transparent seal looks like it was made by professionals using expensive engraving equipment. Our transparent stamps are out of the box!
Product features:
1. Create a custom transparent seal and personalize your mailing and packaging with your own design. Choose from a variety of sizes and shapes, including square, rectangular, heart-shaped, oval, etc. They are used in inkjet printers and laser printers with ink transmission systems.
2. Are you ready to make your own custom transparent seal? We provide the most favorable price and personal and dedicated customer service team to help you complete every step of the process. Our transparent stamp set is the perfect way to personalize everything from envelopes to shirts and can be reused.
3. Now you can create a custom transparent seal using an easy-to-use design. Simply select the pre designed stamp images that make up your custom design, upload them and add any personal text you want. The finished product can be downloaded immediately as a high-resolution image. Easy to create, fun to share and economical!
4. Custom stamps are a great way to personalize your crafts. Printed on envelopes, paper, jewelry, etc! Your transparent seal is made of reusable high-quality polymer material. Customize your seal using the attached design template, and then simply replace the ink pad when the ink runs out. Personalize your project with these high-quality transparent seals and acrylic blocks. The set includes a variety of stamps, which can be used for scrapbooks, invitations, cards and so on! Our seals are ideal for creating precise and easy-to-use images.
5. Custom transparent stamps are a great way to add personal style to your cards, invitations, envelopes, etc. Adding your own design to custom transparent stamps allows you to create your own personalized stamps that will never be lost in a busy mailbox. Our 1-layer transparent seal is made of very durable high-quality photosensitive polymer material. The maximum width of the seal is 2.75 inches and can only be used with acrylic blocks (minimum 8 inches x 10 inches).
6. Design your own custom transparent seal and we will make it for you. You provide us with pictures and words, and we are responsible for everything else. This is a great way to create custom rubber stamps that reflect your business or activities. We can even print the design on one side and then print the image on the other side. Our transparent seal is made of high-quality rubber, which is very durable, but flexible enough to be used for a variety of purposes.
Other services: when you become our strategic partner, we will provide the latest process samples for each batch of your goods free of charge. You can enjoy our dealer price. Our company is one of the manufacturers and suppliers of UV spot paper cleaning belt. Our factory also provides customized services at low prices. Please feel free to ask us for free samples.
Custom packaging: heat shrinkable packaging (ordinary) / pet box / carton / business card / plastic tube / OPP bag / label sealing / according to your needs